2022 Range Rover Sport Owner's Manual
---
You can view the 2022 Range Rover Sport Owner's Manual further down the page underneath the image of the cover.
Clicking on the "view full screen" button will take you to a full screen version of the manual.
Manual Cover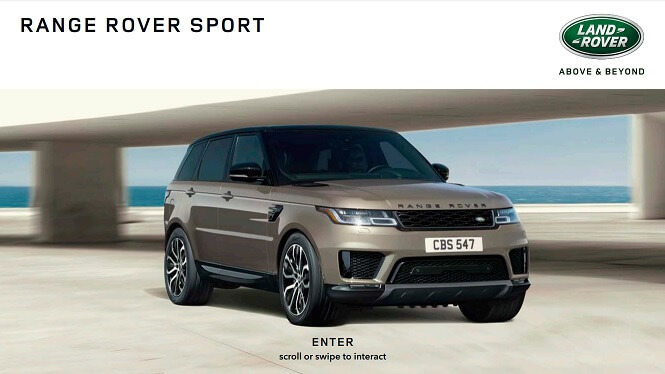 2022 Range Rover Sport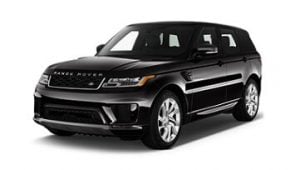 The Range Rover Sport is the slightly smaller and lighter version of the classic Range Rover.
It first made its appearance on the roads in 2005, based on the Land Rover Discovery's (at the time) chassis with engines from partner Jaguar.
You could describe the Range Rover Sport as a compact luxury SUV with the Range Rover seen as non-compact.
This 2022 version of the car still holds the same values as the original but with a much smoother body.
It also embraces modern automobile production techniques such as utilizing aluminum in its construction, bringing the weight down greatly.
2022 models benefit from a recent facelift in 2018 that saw new headlights and interior added to the line.
If you buy a 2022 Range Rover Sport new then you will notice a few minor differences compared to the 2021 version.
Inside of the cab, you will find updated USB ports now using the USB-C protocol for faster data transfer and faster charging.
All models this year are fitted with a turbocharged inline 6-cylinder engine available in two different power outputs.
Gone are the plug-in hybrid and diesel options for drivetrains that were previously available for the Range Rover Sport.