2021 Peugeot 208 Owner's Manual
---
You can view the 2021 Peugeot 208 owner's manual further down the page underneath the image of the cover.
Clicking on the "view full screen" button will take you to a full screen version of the manual.
Manual Cover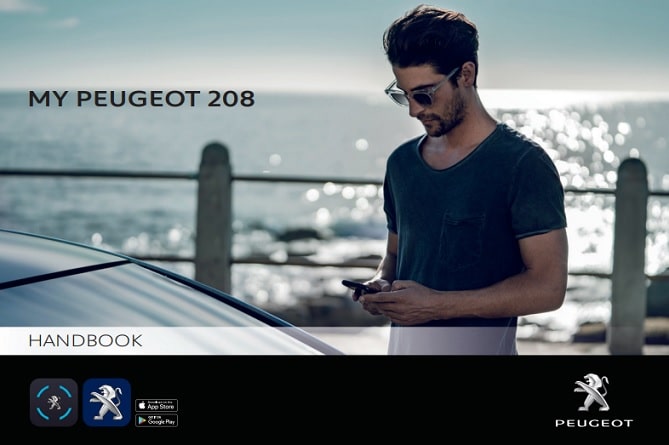 2021 208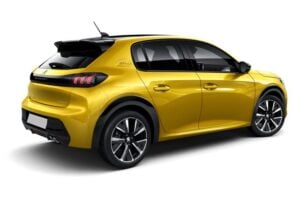 Taking over from the previous 207 model in 2012, the Peugeot 208 carries on as the company's supermini classed car.
Available all around the world and manufactured in plants in the carmakers' home country of France as well as Brazil and Iran, the 208 sells well in most Western countries.
It sees competition from established cars in the same segment as it including the Ford Fiesta and Renault Clio but thanks to its wide range of engines and trims it has carved out its own space in the market.
The 2021 model of the 208 is an example of its second-generation that was first introduced in 2019.
It is built on the same platform as the 2021 Peugeot 2008 and the 2021 Citroen C3.
Buyers of the 2021 model year version are able to choose from a range of engines including a fully electric drivetrain that's sought after more strongly than the company intended.
For those struggling to understand the charging and new features included with the electric 2021 208, they should consult the owner's manual on this page.
Flicking through the first few pages will land you on a clickable table of contents that can instantly transport you to the section you need to answer your problem.
With the huge amount of driver-aids that are included as standard with the new Peugeot 208 it's more important than ever to read it fully before setting off for the first time.