2020 Volkswagen Passat Owner's Manual
---
You can view the 2020 Volkswagen Passat owner's manual further down the page underneath the image of the cover.
Clicking on the "view full screen" button will take you to a full screen version of the manual.
Manual Cover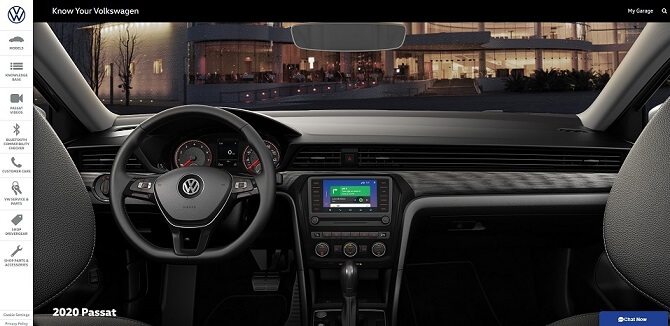 External Manual
Leave This Site & View External Manual »
2020 Passat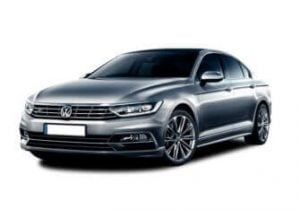 To cut down on the number of lines being produced by the German automaker, the company introduced the Passat model.
It was intended as a mid-size car or as a large family car when it was released in the early 1970s, a few years before the hugely popular Golf.
Available as a sedan or station-wagon the car was a big hit as the company managed to squeeze many technological innovations inside a mass-produced product.
Over the years the Passat remained a value-for-money family car that sold well in its home continent of Europe as well as other the Atlantic in North America.
During its long life over six generations, the car has wen by many different names around the world such as the Dasher, Corsar, Carat and Quantum.
Examples of the sixth-generation model are built on the MQB platform that features under many of the Volkswagen group models including the Atlas and Audi Q2.
This 2020 model is part of that sixth-generation and includes many autonomous systems that assist the driver including emergency driver assists and semi-automatic parking systems.
To fully understand these new technologies you can consult the official owner's manual for the 2020 Passat.
A copy of that manual in PDF format is kept on this page and is available to everyone who wants to read, download or even print it out.