2021 Hyundai i30 Owner's Manual
---
You can view the 2021 Hyundai i30 Owner's Manual further down the page underneath the image of the cover.
Clicking on the "view full screen" button will take you to a full screen version of the manual.
Manual Cover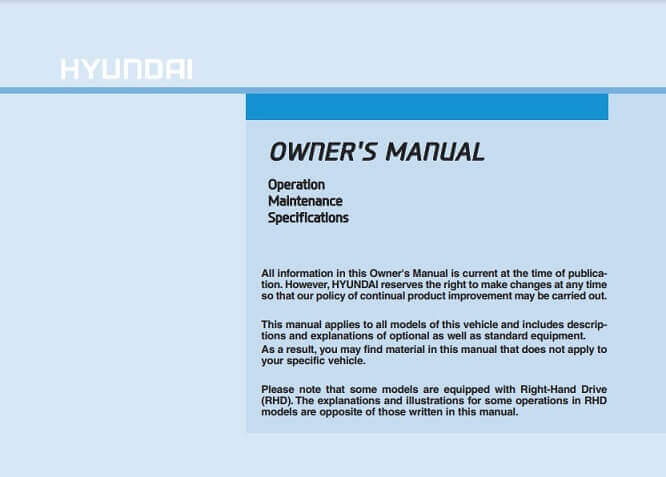 2021 i30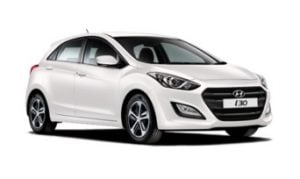 The Hyundai i30 first came onto the market in the mid-2000s as the company's new compact car.
It shares its platform with the Kia Cee'd and is sold alongside other compact cars from the same company as the Elantra.
In some markets such as North America, the 2021 i30 is marketed as the Elantra GT and Elantra GT Sport.
This 2021 model is an example of a third-generation i30 and is available in a wide range of configurations.
Buyers can choose from around 10 drivetrains including gasoline and diesel-powered with various hybrid setups on the order sheet too.
You can also change the shape of the car when you buy an i30 new opting for either a hatchback, sedan or station wagon body style.
It sits on a much newer platform in 2021, the same at work under the Accent and the i20.
All of these different options and styles are covered in the official owner's manual for the 2021 i30.
A PDF of that manual is embedded on this website and can easily be viewed, downloaded to your device or even printed out totally free of charge.