2022 Jeep Grand Cherokee Owner's Manual
---
You can view the 2022 Jeep Grand Cherokee Owner's Manual further down the page underneath the image of the cover.
Clicking on the "view full screen" button will take you to a full screen version of the manual.
Manual Cover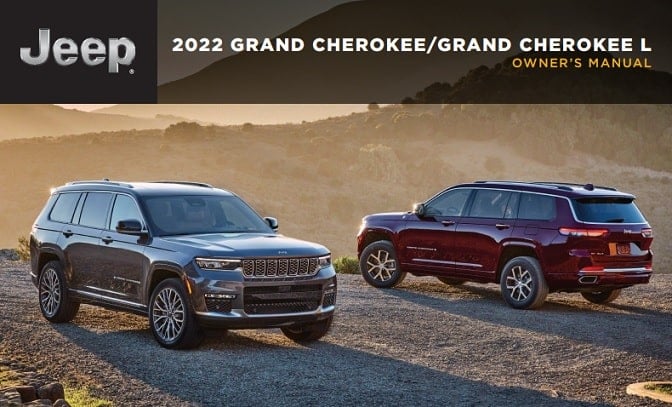 2022 Grand Cherokee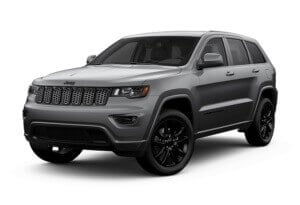 For this 2022 model year, you are now able to get the new Jeep Grand Cherokee in its 2-rows of seating format.
Last year (2021) the Grand Cherokee entered into its fifth generation, although the American automaker restricted sales to just the 3-row version.
If you still wanted a 2-row model in 2021 then you could get it, unfortunately, it was still part of the fourth generation.
If you are buying a 2022 Grand Cherokee new then you have the choice of 10 different trims to choose from.
At the bottom of the list is the budget-orientated Laredo at just under $40,000 offering just the essentials you would need.
Then at the other end of the scale is the Summit trim with the optional plug-in hybrid system.
This 2022 PHEV version of the Grand Cherokee is fitted with a turbocharged 2-liter engine and electric motors.
You can drive for up to 25 miles on electricity alone in this plug-in hybrid version, although that range will probably increase as battery technology does.
Although the Grand Cherokee shares its name with the 2022 Cherokee they have very little in common mechanically.
This model is built on a platform that is shared with several Alfa Romeos and a Maserati, whereas the Cherokee is built on a platform shared with Fiats.