2022 Renault Arkana Owner's Manual
---
You can view the 2022 Renault Arkana Owner's Manual further down the page underneath the image of the cover.
Clicking on the "view full screen" button will take you to a full screen version of the manual.
Manual Cover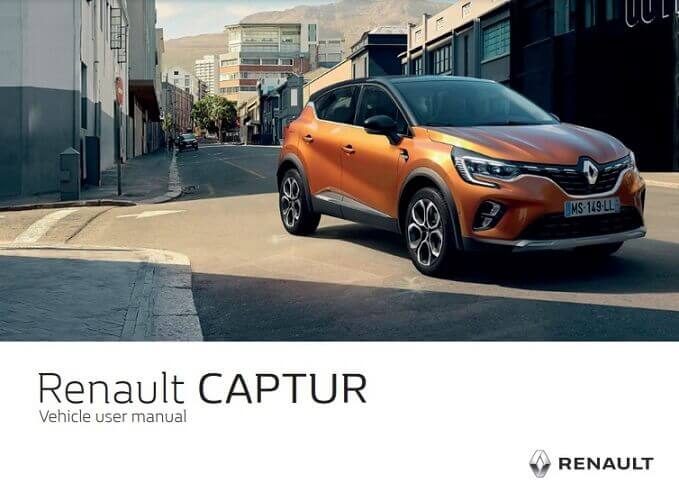 2022 Arkana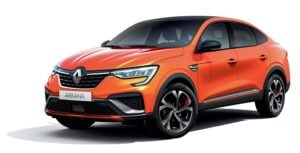 In 2019, the Renault Arkana was first introduced in Russia to some fanfare in a market where coupe/sportback SUV crossovers were starting to become their own sub-segment of the market. Brands like Audi and Mercedes-Benz have released luxury versions of this style of SUV crossover, and the Arkana serves as a more affordable version of that style.
The name "Arkana" comes from the Latin "arcanum" which means "secret" but there's nothing especially secretive about this car. It is built on the same platform and shares many of its components with the Renault Captur, but Renault definitely doesn't market the Arkana as a simple evolution of the Captur, or even as a related model.
The Arkana is priced in the market at about the same as the flagship SUV, the Renault Kadjar, starting at around $32,000 before you make any additions. It has a longer wheelbase than the Kadjar, which affords it more legroom and headroom, which is an important feature on a coupe-SUV crossover. Many models suffer from reduced headroom in particular because of the sloping roofline, but the Arkana is generously proportioned.
Trunk space is very generous in this SUV, starting at 19.1 cubic feet before you put the rear seats down, after which the space grows to 44.6 cubic feet. That's even better than the previously class-leading Toyota C-HR models.
True to Renault fashion, the driver cabin layout will be very familiar to anyone who's driven a Renault Clio or Captur. However, one criticism that some have is that for the price, Renault hasn't done much to make you feel you're in an upgraded, more splendid SUV. It's more affordable than Audi or Mercedes models, of course, but is still designed inside like the Clio.
It's not a sporty power model either, getting from 0 to 60 in over 10 seconds, but it is efficient, managing around 44-mpg on average, which is very strong for any SUV model.