2022 Land Rover Defender Owner's Manual
---
You can view the 2022 Land Rover Defender Owner's Manual further down the page underneath the image of the cover.
Clicking on the "view full screen" button will take you to a full screen version of the manual.
Manual Cover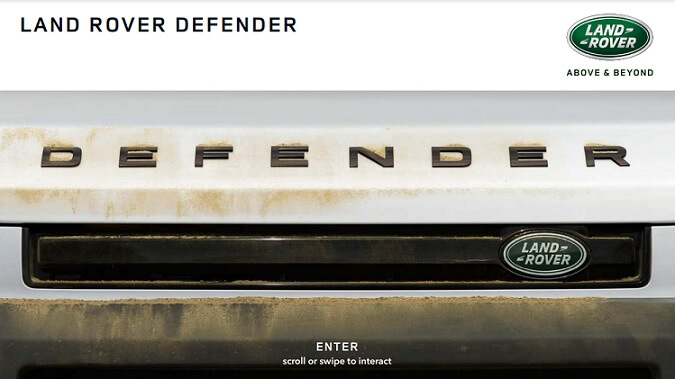 2022 Defender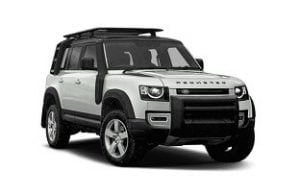 Unlike the previous original Defenders, this 2022 model is a long way away from them.
It is now being offered with a supercharged 5-liter V8 engine that packs over 500bhp of power.
That new C8 engine is available on the 90 and 110 2-door and 4-door versions of the 4x4.
This is a long way away from the original models that started the Land Rover brand, originally being known by the model name "Land Rover".
It wasn't until 1990 that the Defender name appeared as the brand launched the Discovery at the same time.
In 2021 this line saw a huge shift into the modern automotive world as the simplistic design and build was updated.
Land Rover needed to update the Defender as safety requirements were rapidly changing for the better and its old-fashioned design struggled to keep up.
To do this Jaguar Land Rover (a joint partnership under Tata Motors ownership) used the D7x platform, an adaptation of the D7 platform.
You can find that D7 platform at work under the Jaguar XE and the XF as well as the Range Rover and the Range Rover Sport.
Inside the car, you can find modern features such as a touchscreen infotainment system and many other safety and comfort features.
Traditionally the Defender was lacking these to keep things simple to appeal to certain groups of buyers such as farmers and horse owners.
This was completely switched around to help the car appeal to a wider range of mainstream buyers.
For 2022 a Carpathian Edition trim for the car will feature the powerful V8 engine alongside many high-end features.
You can find Carpathian Gray paint on the outside of the 4x4 with black-painted details complimenting the look.