2020 Honda CR-V Hybrid Owner's Manual
---
You can view the 2020 Honda CR-V Hybrid Owner's Manual further down the page underneath the image of the cover.
Clicking on the "view full screen" button will take you to a full screen version of the manual.
Manual Cover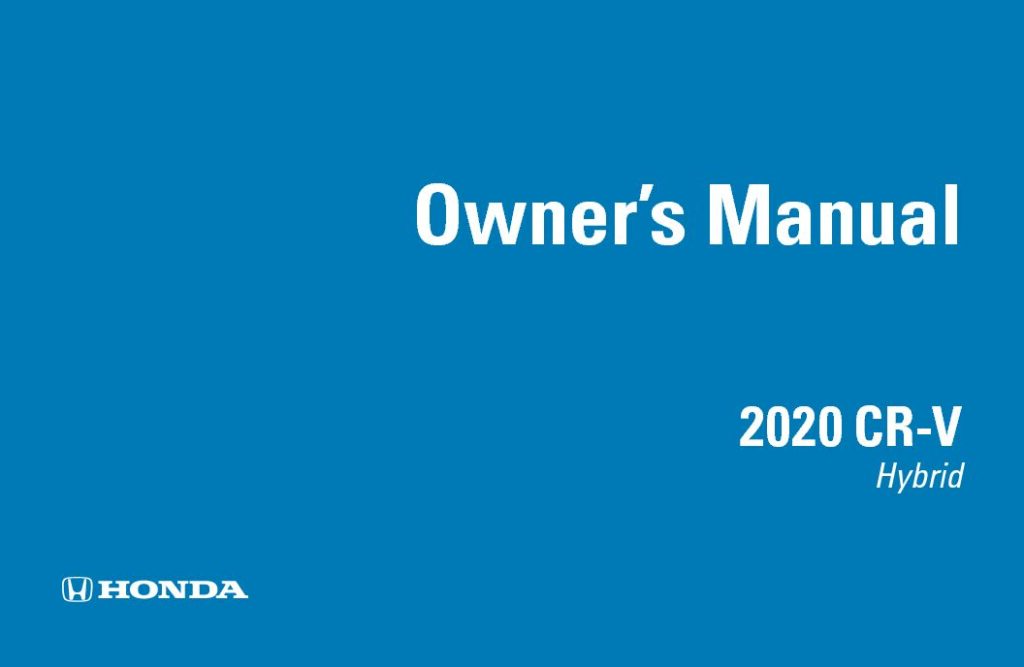 2020 CR-V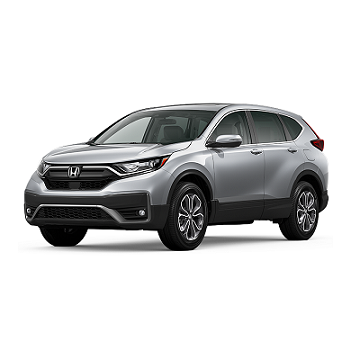 Since the mid-1990's the Honda CR-V has been a popular sight on roads around the world.
The compact crossover SUV captures the positives of an SUV while keeping maintenance costs as low as a compact car.
It competes alongside many other models in this rapidly growing market including the Nissan Qashqai and the Hyundai Santa Fe.
In 2020 the Model Y from Tesla also hit the markets and put a serious dent in the CR-Vs sales numbers.
Production of the CR-V takes place in Japan and the UK and is then exported to the closest markets.
This 2020 model year version of the CR-V Hybrid is an example of the 2019 face-lift that occurred to the model.
It was carried onto the following years such as 2021 and 2022 with only small changes made during this time such as the inclusion of the Black Edition trim.
The refresh of the model sees it available as a hybrid only with a 1.5-liter turbocharged gasoline engine and electric motors that run from the power captured during braking.
19-inch alloys and upgraded trims will also be included with the newer models of the CR-V from 2019 onward and feature on this 2020 model.
Opening up this 2020 Honda CR-V Hybrid owner's manual the reader will discover a large cover page followed by an introduction section.
Diving into the introduction you may quickly find the answer to your question if it is a commonly asked one.
A visual index kicks of the intro section and diagrams the car with name badges for each of the parts that may be causing you issues.
The "Instrument Panel" page features the warning lights and their associated meanings - a common problem experienced by new owners of the CR-V.