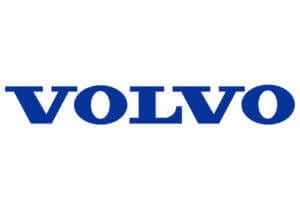 Volvo is an auto manufacturer known for its great safety record in the family cars it produces. Formed in Sweden in 1927, they released many models and then updated them periodically until 1999 when it was bought by Ford. For the popular modern models from the automaker, you can find PDF versions of the owner's manuals on this page.
---
Browse by Volvo Model (15 in total)
About Volvo
They did try to merge with Saab during the 1970s but the merger was blocked by the government, lucky considering what happened to Saab in the 2000s.
The company has been involved in the production of buses, trucks and construction vehicles.
Among its range of automobiles, you will see that they all fit into the "family" market in one way or another. Appealing to different aspects of that market they have carved out a name for themselves prioritizing safety, reliability and build quality.
Nowadays you can find many of their SUV models on our roads, such as the XC60 and XC90.