2018 Ford Fusion Owner's Manual
---
You can view the 2018 Ford Fusion Owner's Manual further down the page underneath the image of the cover.
Clicking on the "view full screen" button will take you to a full screen version of the manual.
Manual Cover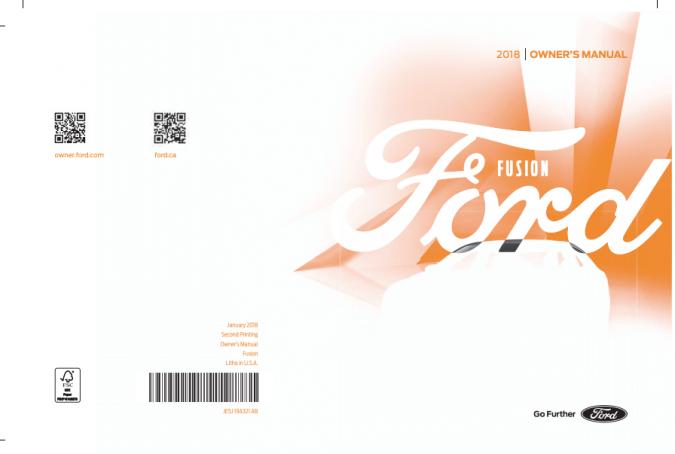 Other Manuals For 2018 Fusion
2018 Fusion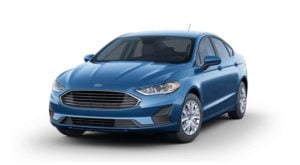 In the USA the Ford Fusion is a mid-size 4-door sedan that was first introduced to the region in 2005.
Outside of the USA (specifically in Europe), a very similar-looking model is sold as the newer Mondeo, a line that was rebadged as the Taurus in North America.
Underneath this American Fusion is the same platform shared by the company's sister brands and sold as the:
Lincoln MKZ - a more luxury version of the car
Mercury Milan - less of a luxury example and was sold between 2006 and 2011
Both of these models are built on the MD3 platform and share many of the same mechanical parts, aesthetically they are different.
This Ford Fusion version is positioned just above the Focus which is seen as a small family car with his model sat in the middle of that market in terms of size.
The last of these models to be sold was in the year 2020 with the American automaker focusing its efforts on crossover SUVs going forward such as the Edge.
That makes this 2018 version of the car among some of the last to be sold as part of the whole range, including the plug-in hybrid version.
For this year the Apple and Android connectivity features were standard in the Ford Fusion, allowing occupants to connect to the infotainment system with their mobile devices.