2019 Ford Fusion Owner's Manual
---
You can view the 2019 Ford Fusion Owner's Manual further down the page underneath the image of the cover.
Clicking on the "view full screen" button will take you to a full screen version of the manual.
Manual Cover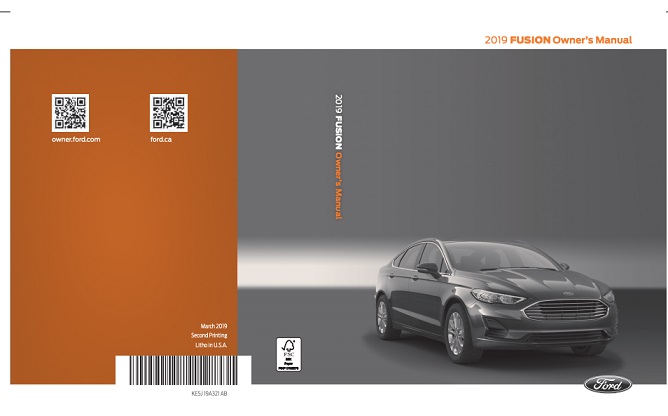 Other Manuals For 2019 Fusion
2019 Fusion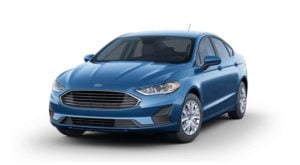 The Ford Fusion that is built and sold in North America is also rebadged and sold as the Lincoln MKZ and Mercury Milan.
It was brought in to replace the Ford Mondeo/Taurus that sold exceptionally well in Europe but flopped in the Americas.
It is classed as a mid-size car that is only available as a 4-door sedan with the front wheels or all four wheels powered by the engine.
2019 Fusions are the last to be produced by Ford who is now focusing their attention on the crossover SUV lines like the Edge and  Escape.
To find out what is included in the 2019 model of this car you can check out the owner's manual.
A copy of that official manual for the 2019 Fusion is included on this page and is free to download, print or just view on your browser in this window.
It contains many chapters about the car that range from correct usage of the safety equipment through to how to properly maintain the engine.